Optical windows of high quality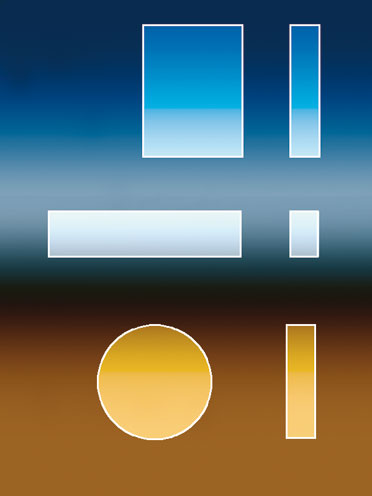 Flat glass windows made of optical and technical types of glass
We create optical windows of the purest quality for technical applications. Optical windows are plane-parallel plates that can be round or cornered and are typically used as protective windows. These optical windows are extremely stable and, as a quality feature, they do not magnify or demagnify.
Optical windows are used for laser applications with extremely high surface quality and precise parallelism. All optical windows can be finished with an anti-reflex coating upon customer request.
Consistent high quality and environmentally friendly manufacturing are important to us. For environmental reasons, we do not use lead or arsenic in the manufacturing of optical windows and flat optics.
Have more questions? Can we help you? Just get in contact with us and our service team will be glad to help you.
Quartz glass windows:
Quartz glass windows and quartz glass panes are frequently used as protective glass in the UV sector. They have an extended spectral range, which makes them especially well-suited for applications in optics and laser technology.
N-BK7 windows:
These are also called optical boron crown glass. Because of the even transmission and the absence of bubbles and inclusions, N-BK7 windows appear colourless and even and have a high purity level.
B-270 windows:
B-270 crown glass is a highly transparent glass provided in the form of panes. It sees frequent use in biotechnology in particular. Its special characteristics are the high chemical resistance and fire-polished surface.
Borofloat windows:
Borofloat windows feature high temperature resistance. With low thermal expansion and high temperature and shock resistance, borofloat windows are an excellent choice for applications in which stability and resistance – especially to strong acids and alkalis – are essential criteria.
Brewster windows:
When your work relies on having a certain angle, then Brewster windows are the best choice. They do not stand upright, but are arranged at an angle in the path of the beam (generally at an angle between 50-60%). The optical windows are perfect for linearly polarised light in laser resonators.